ECZEMA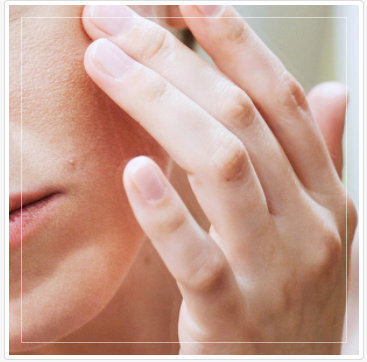 Eczema (also known as boiling out of term)
It is general term used long standing itchy rash which may or may not be associated with oozing from skin.
Types
Causes
Allergy (Allergic contact dermatitis)
Irritation (Irritant reaction)
Diagnosis
Usually clinical. Rarely Biopsy may be required to rule out similar looking conditions. Patch test is performed to look for any allergic causative agents.
Treatment
Avoidance of causative agents
Moisturisation
Avoidance of scratching
Topical & Systemic steroids
Antihisamines